Erayba Zen Active Z18b Balancing Lotion 100ml



Zen Active restores hair to its perfect balance, lost due to hair loss, dandruff and oil or seborrhoea, it gives back to hair perfect harmony. It includes natural plant ingredients, minerals and vitamin complexes that help to restore the well-being and comfort of the hair and scalp.


Zen Active Z18b set
balancing lotion

Oily hair set, regulates sebaceous secretions. Deeply cleans the hair and controls the scalp's sebaceous secretions, provides the hair with healthy, light and balanced look.
This is a spray that will help you to regulate the sebaceous glands, thereby eliminating the root cause of over-staining strands. The product contains many useful components that make hair softer, shinier and silky.


Product size:

Z18b balancing lotion – 100 ml e 3,4 fl oz



Caffeine, Zinc, Sebaryl™ (Sebum Regulating Complex)

Cucumber Extract

Free of Salt, Paraben, Sulfate

Direction:
Shampoo with Z12b Cleansing Shampoo. Apply to scalp and massage for a few minutes for better penetration. Do not rinse. Apply 3 times a week (every other day).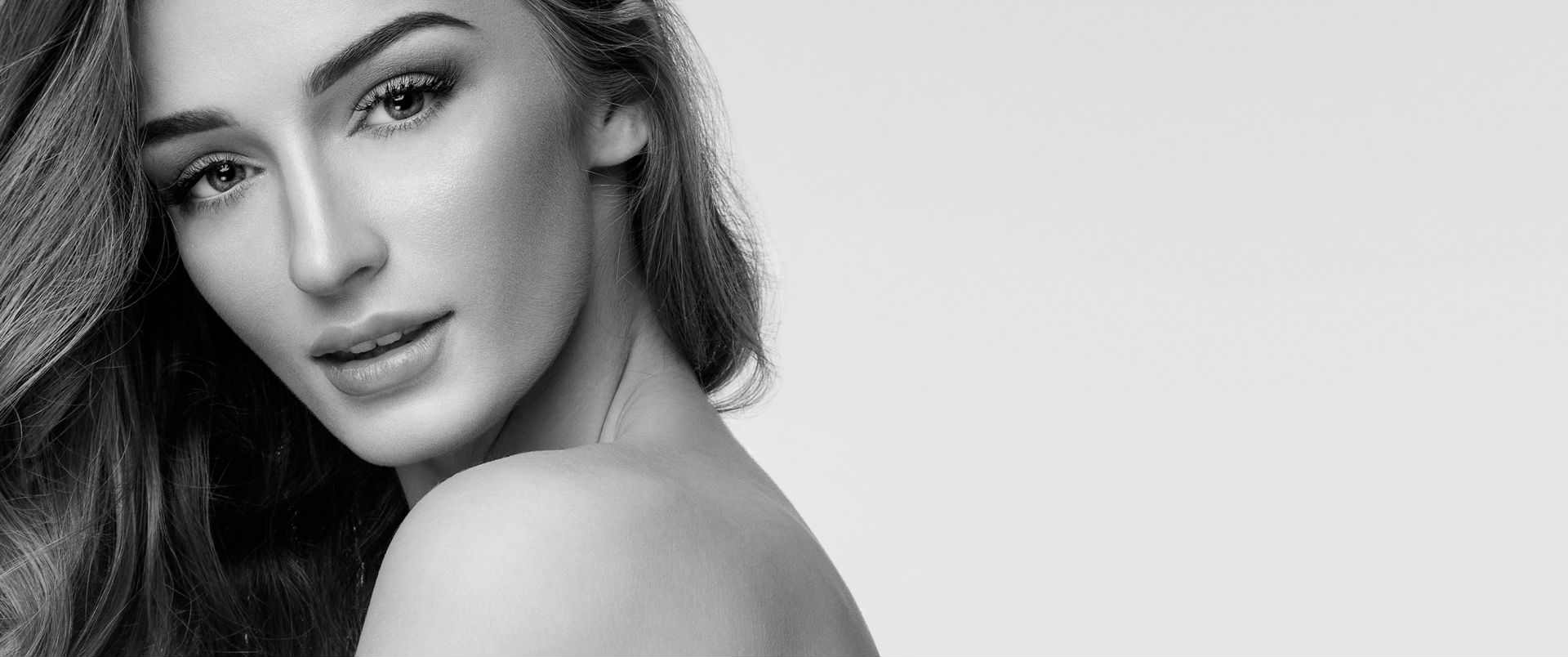 ---
Leave a Comment, Win RM20 Gift Voucher!
Please leave your comment at below area and share with your friends on Facebook.