ERAYBA Zen Active Zr set (Z12r + Z18r) revitalising treatment - Hair Loss Control

Erayba Zen Active restores hair to its perfect balance, lost due to hair loss, dandruff and oil or seborrhoea, it gives back to hair perfect harmony. It includes natural plant ingredients, minerals and vitamin complexes that help to restore the well-being and comfort of the hair and scalp.

Zen Active Zr set (Z12r + Z18r)
revitalising treatment

Revitalising set, weak and hair loss. Prevents and regulates hair loss, stimulates and strengthens hair growth through its vitamin complex. Activates micro blood circulation of scalp enhancing the performance of anti-hair loss agents.


Product size:
› Z12r preventive shampoo – 250 ml e 8,5 fl oz
› Z18r shock lotion – 100 ml e 3,4 fl oz



Biotine, Omega-3, Omega-6, Vitamines (A, E, B5, H), Vital Hair Complex™

Olive Leaf Extract



Free of Salt, Paraben, Sulfate
Direction:

Wash your hair with shampoo. Massage movements, apply the lotion to the scalp. Do not rinse. The recommended course of treatment 3 times a week for 4 weeks.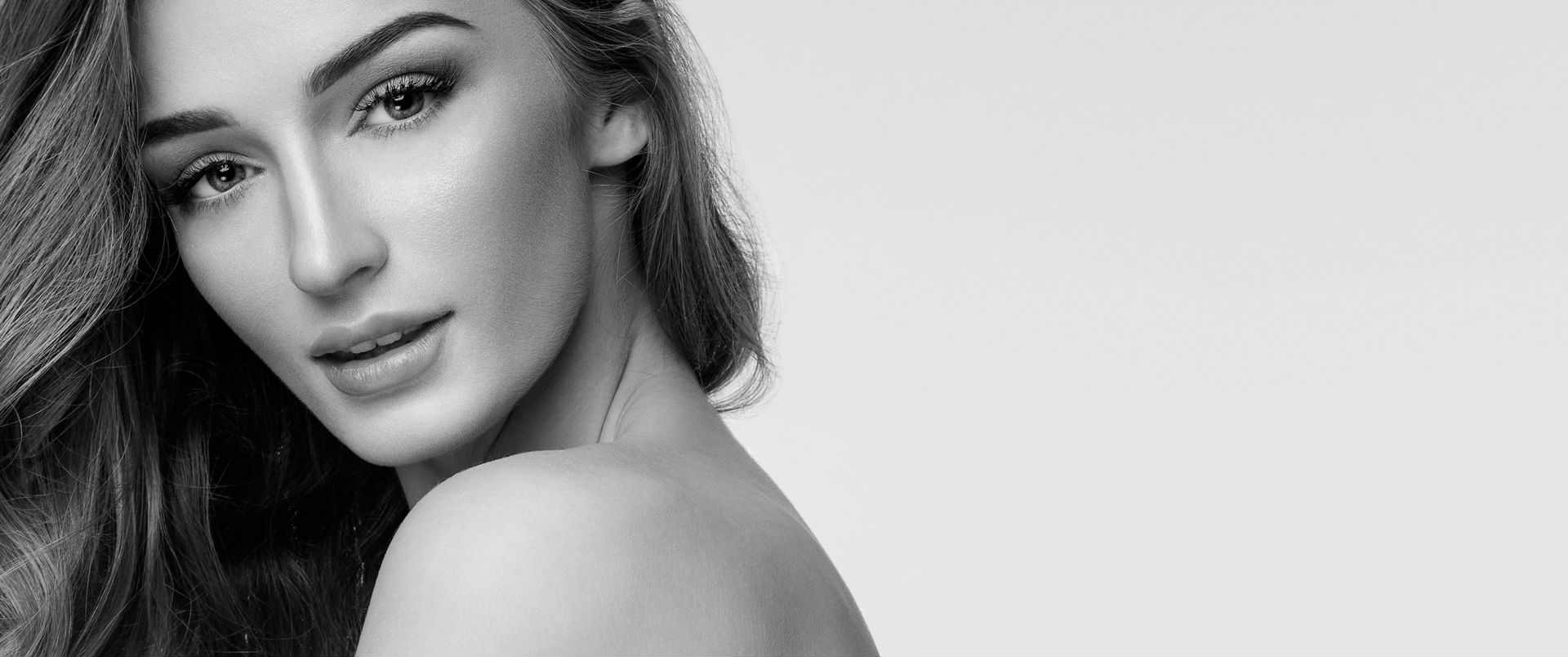 ---
Leave a Comment, Win RM20 Gift Voucher!
Please leave your comment at below area and share with your friends on Facebook.