Erayba Daily Active Daily Factor D12 shampoo 1000ml



Professional shampoo for daily use, which is characterized by a specially selected gentle formula and the presence of nourishing and regenerating components that have a beneficial effect on the condition of the hair. Every day with D12 shampoo makes your hair look great.
Daily Active Daily Factor
D12 shampoo
All hair types. Neutral pH. Frequent use.

Balanced formula and neutral pH suitable for daily use. Leaves the hair shiny with healthy look.
The structure includes:
natural plant proteins restoring keratin sheath

hair shaft

herbal medicinal ingredients (shea butter)
Erayba D12 Daily Factor is suitable for all hair types. Convenient release form with dispenser. Neutral pH level ensures respect for the skin.
Product size:
› Bi-Pack D12 250ml + D16 200ml
› D12 Daily Factor Shampoo 1000ml
› D16 Daily Factor Conditioner 1000ml

Vegetable Proteins

Karité She Butter

Direction:
D12 Daily Factor Professional daily shampoo
1. Massage rich lather into wet hair and rinse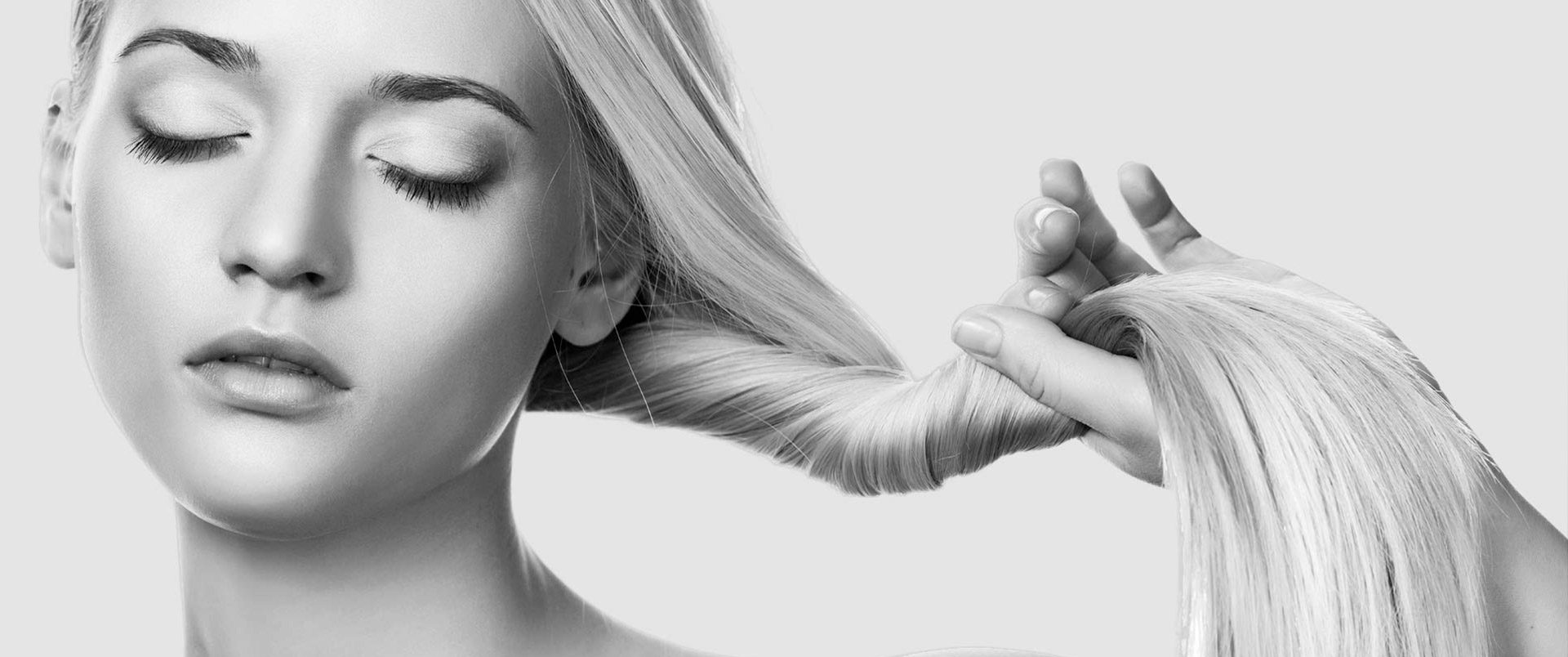 ---
Leave a Comment, Win RM20 Gift Voucher!
Please leave your comment at below area and share with your friends on Facebook.