PAYMENT METHOD:

We want to enable you to pay in a secure way, so you never have to worry when placing an order. That is the reason we work together with the following trustworthy and experienced partners:
MOLPAY
You can choose various payment methods:
ONLINE CREDIT CARD PAYMENT

MOLPAY is a highly secured online payment gateway which makes your online payment more convenient via credit card (VISA and MASTERCARD).

PHYSICAL PAYMENT THROUGH MOLPAY
You also can make the payment thorough the Seven Eleven & Petronas (Physical Payment Expired Time 48 hours), once you have select the payment method through our website.

PAYMENT THROUGH MOLPAY AT SEVEN ELEVEN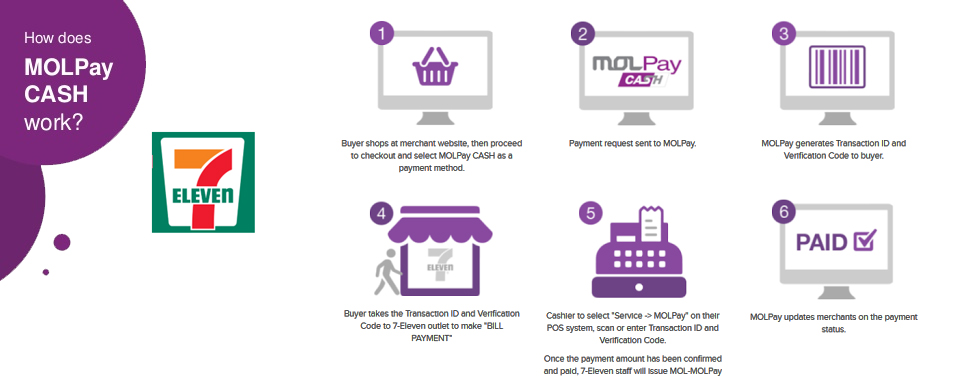 PAYMENT THROUGH MOLPAY AT PETRONAS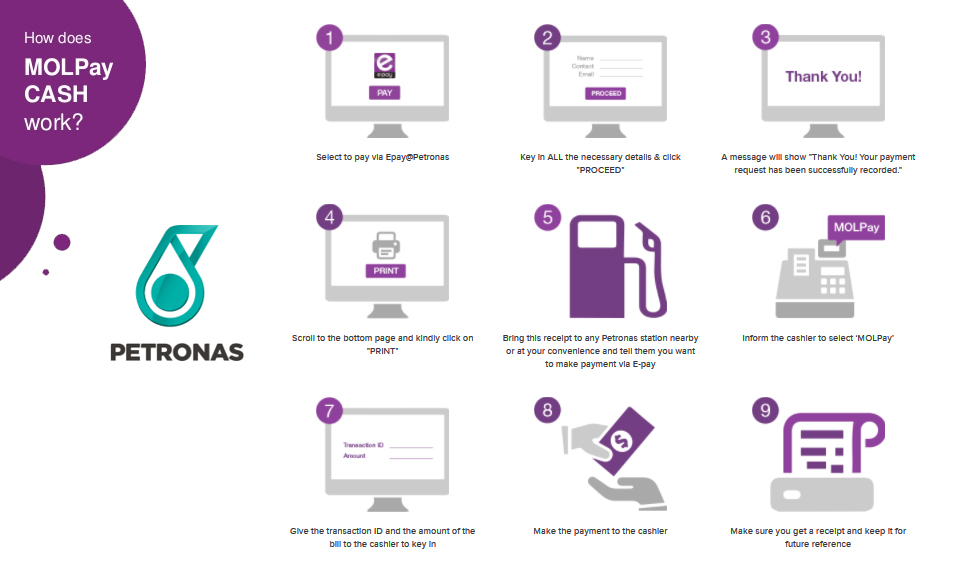 SECURITY
In HAIRDEPOT, the security of online purchases is fundamental. All transactions are performed through secure payment systems.Confidential payment details are transmitted directly in encrypted format (SSL)to the entity.

ONLINE BANKING TRANSFER
You may also can made the payment through the ONLINEBANKING SYSTEM to us as below details, once the payment had been made, kindly please email us your bank slip copies to us at support@hairdepot.my to proceed further.

Bank Name: ALLIANCE SDN BHD
Account Name: KIMMA SDN BHD
Account Number: 620 470 010 016 089
Customer service
If you have any questions or remarks please contact our customer service via support@hairdepot.my.