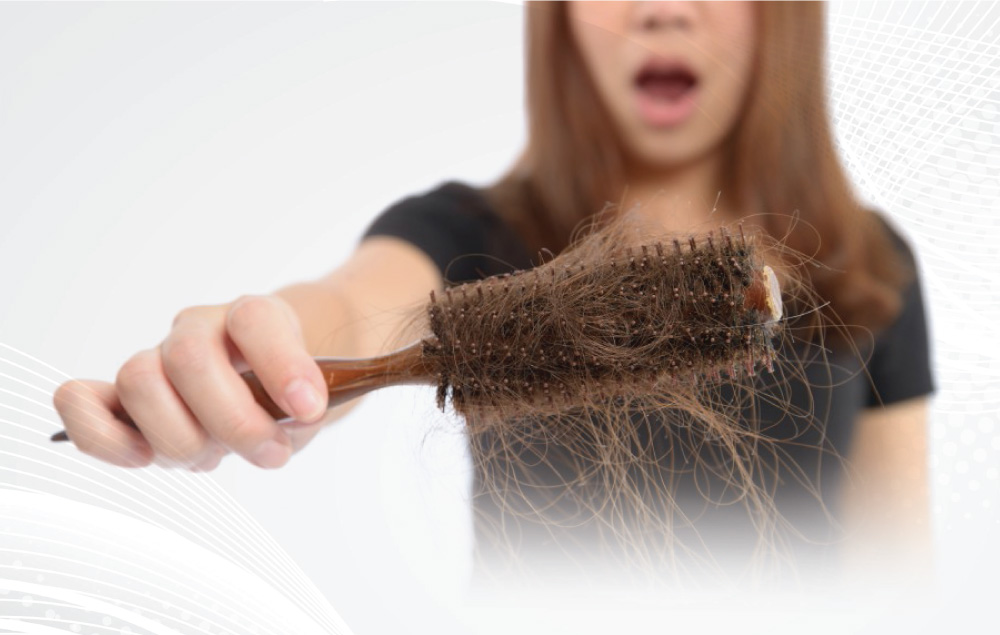 Hair Tonic
Say NO to hair loss
All you need is own you a Hair Booster or Tonic, use and apply it with the correct step everyday. You will gain back your confidence.
What is Hair Tonic
Nowadays, HAIR LOSS and THINNING HAIR become such a common problem for most of us. However, Hair Tonic continues to gain popularity over the years. It is a greaseless liquid formula that contains much of the essential nutrients for the hair roots and scalp.
Why use Hair Boosters and Tonic
Hair Tonic helps balance the pH level of your scalp and thickens the appearance of your hair. It energizes your hair bulbs for healthier, fuller tresses, allowing you to achieve a healthier scalp and hair in no time.



Before and After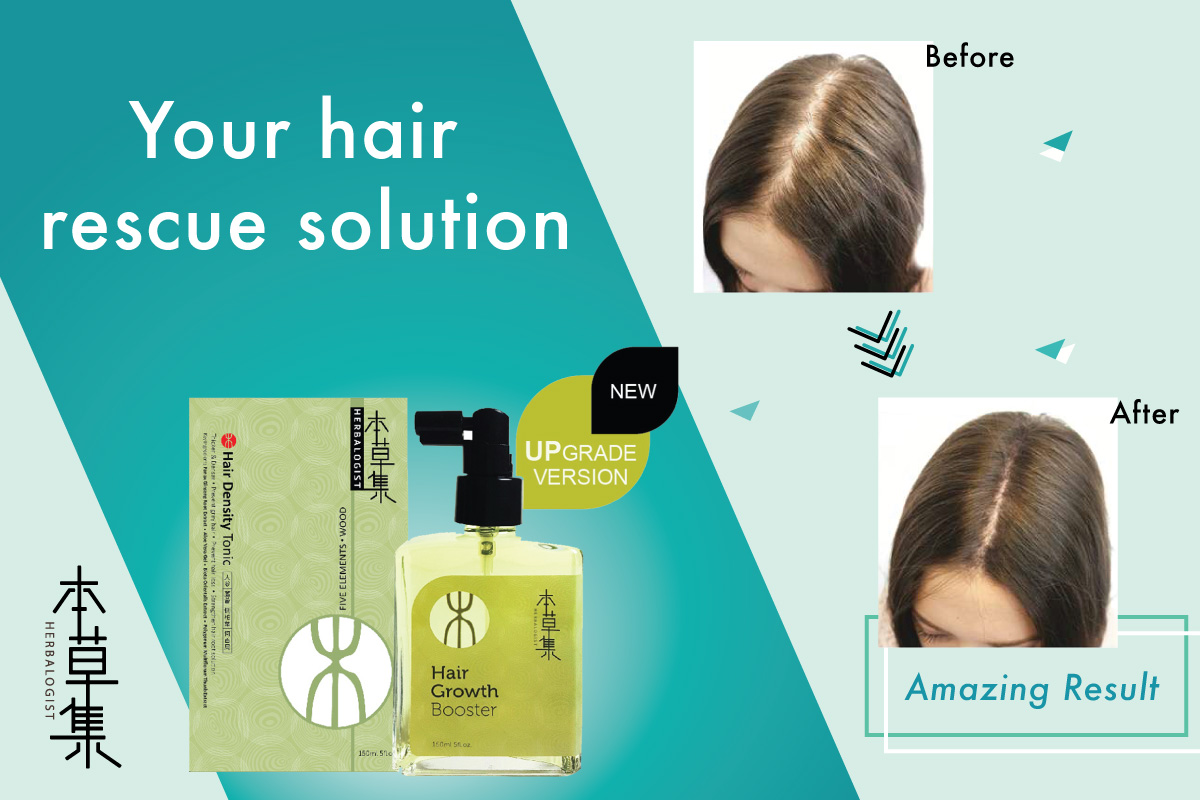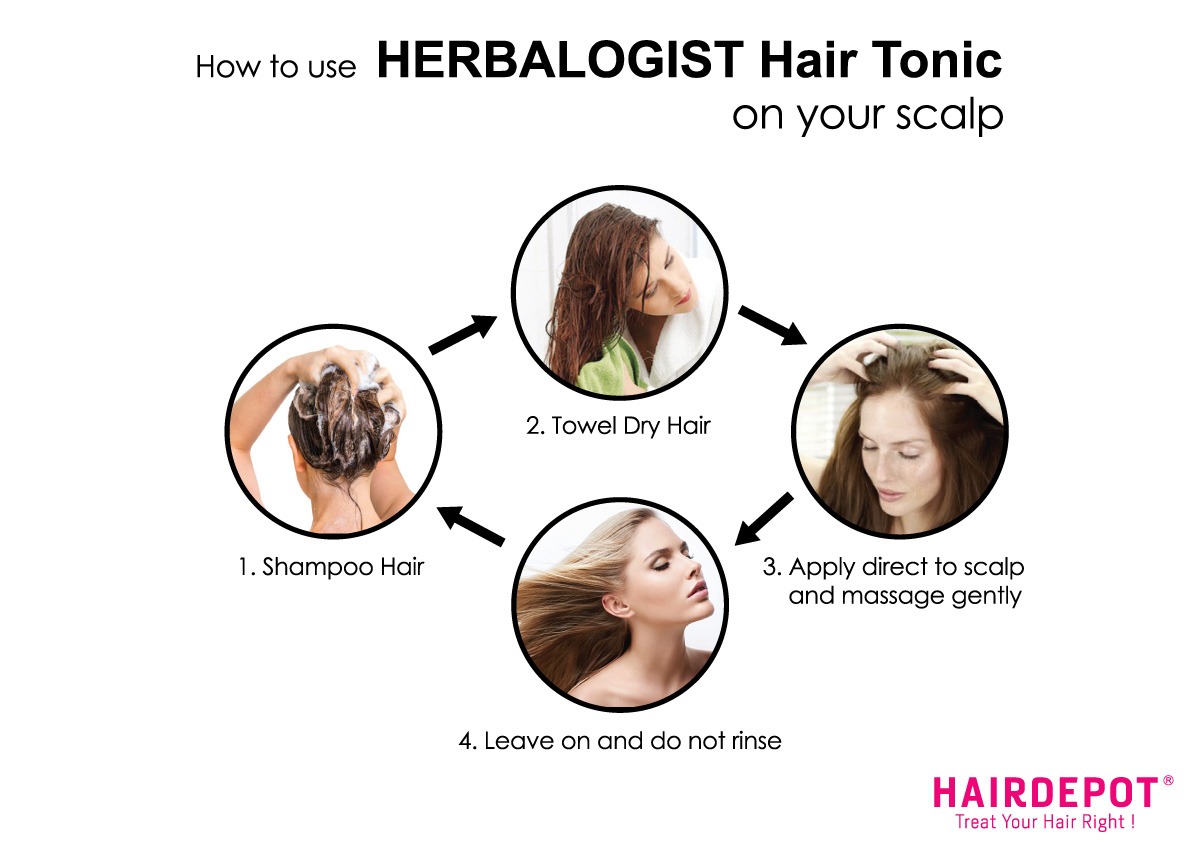 HAIRDEPOT Top 5 Best Selling in Tonic Products
Top 1 - MIDORI Power Tonic - Hair Loss solution (serum rambut) (120ml)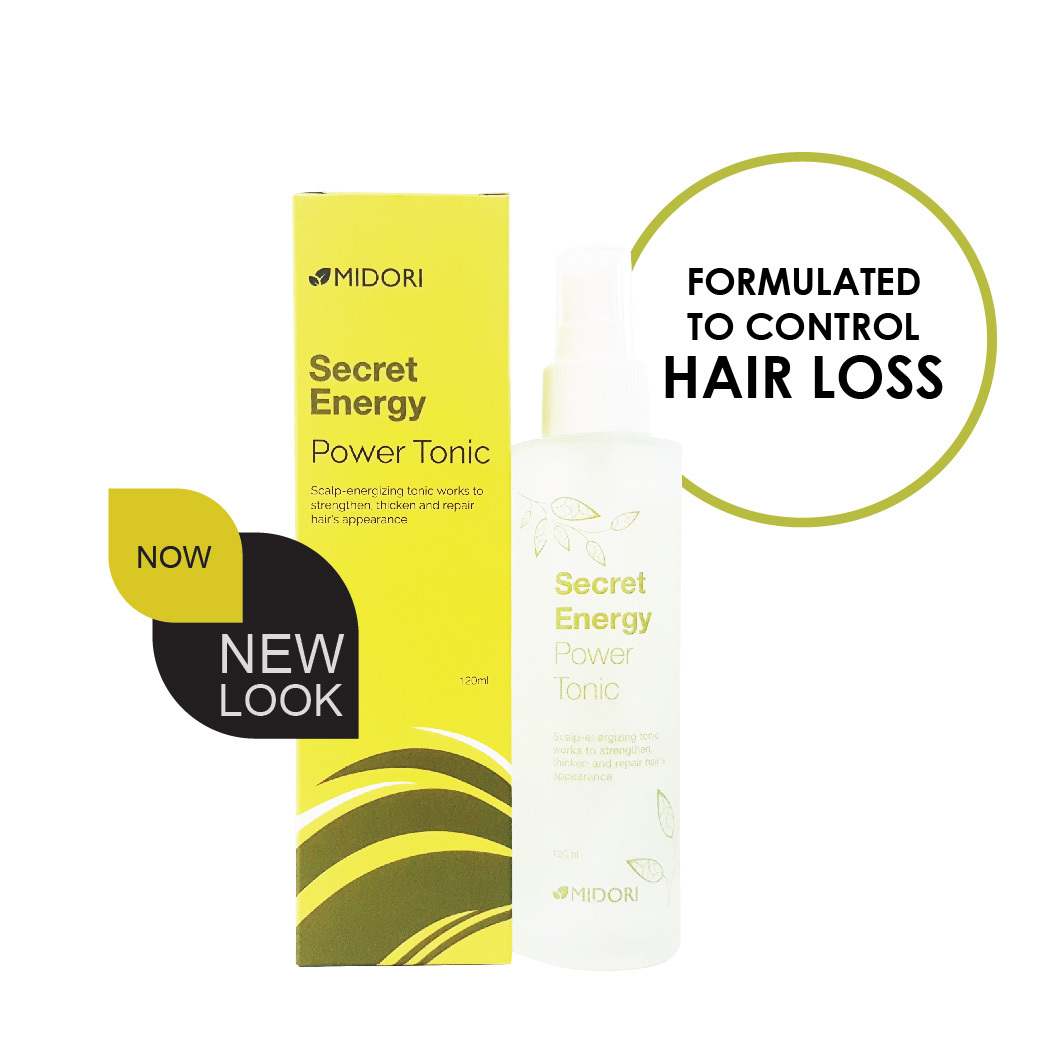 Scalp-energizing tonic works to strengthen, thicken and repair hair's appearance.
Midori Secret Energy Power Tonic has a proven formula, which eliminates tiresome dandruff, relieves skin itch, soothes irritation and prevents associated hair loss.
Top 2 - THS Herbalogist Hair Density Tonic (150ml)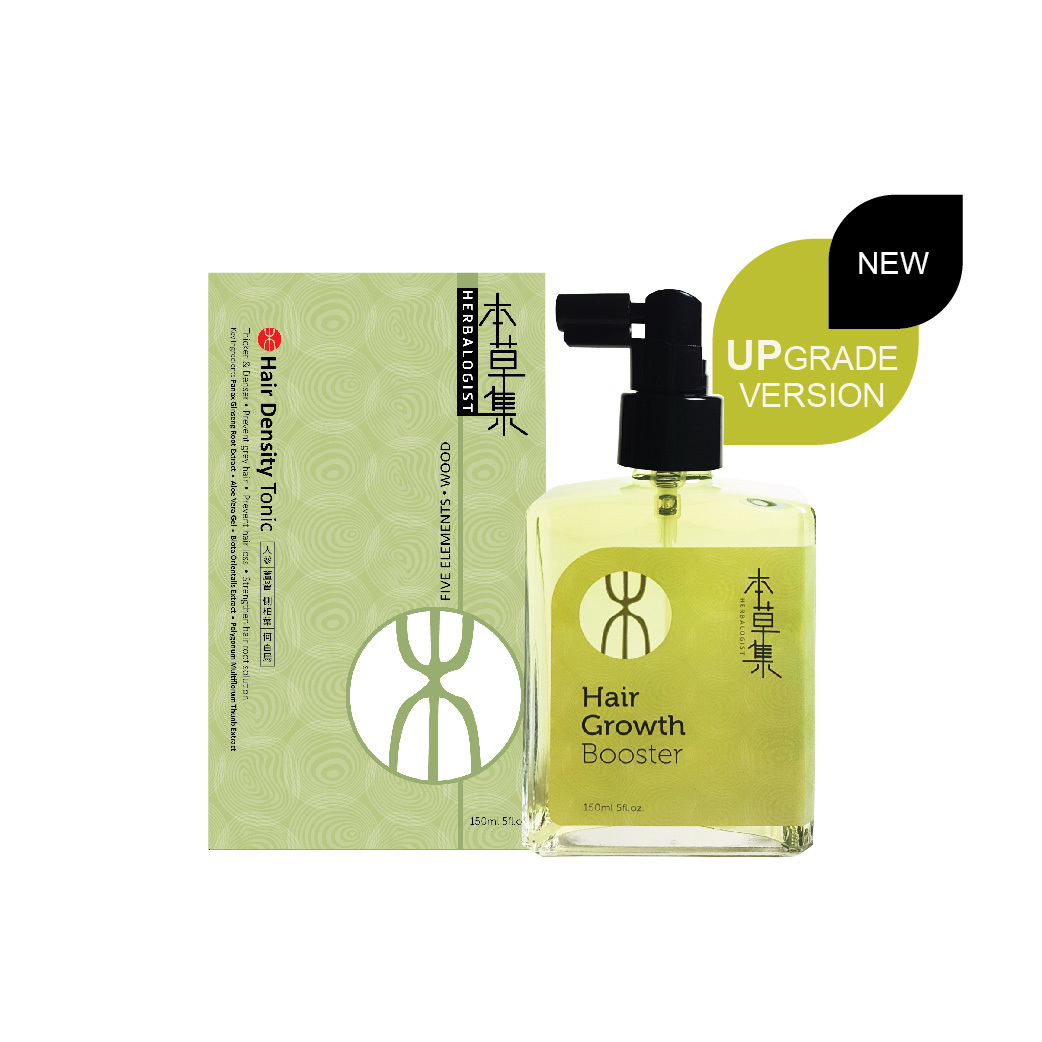 Herbalogist Five Elements Hair Tonic is a Chinese herbal medicine hair lotion specifically formulated to promote healthy hair growth, colour and condition including hair strength, volume and lustre.
Top 3 - MIDORI Scalp Balance Booster 120ml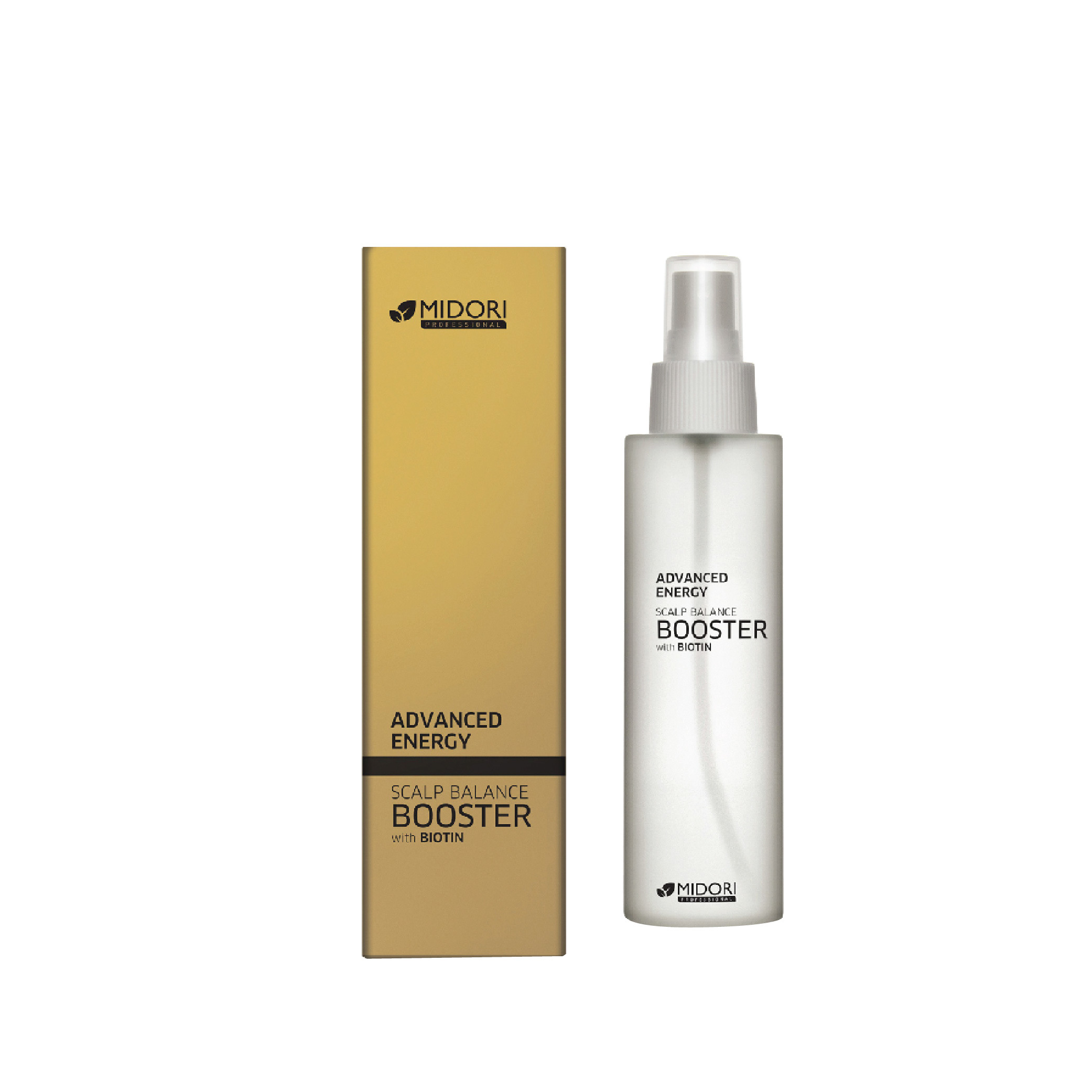 Midori Scalp Balance Booster is an intensive leave on booster for areas of concern, such as the hairline or crown. This booster delivers advanced nourishment to thicker scalp skin characteristic of low-density hairlines, anti-graying and promotes a healthy scalp environment to improve the appearance of thinning hair.
Top 4 - Loreal Serioxyl Denser Hair Tonic (90ML)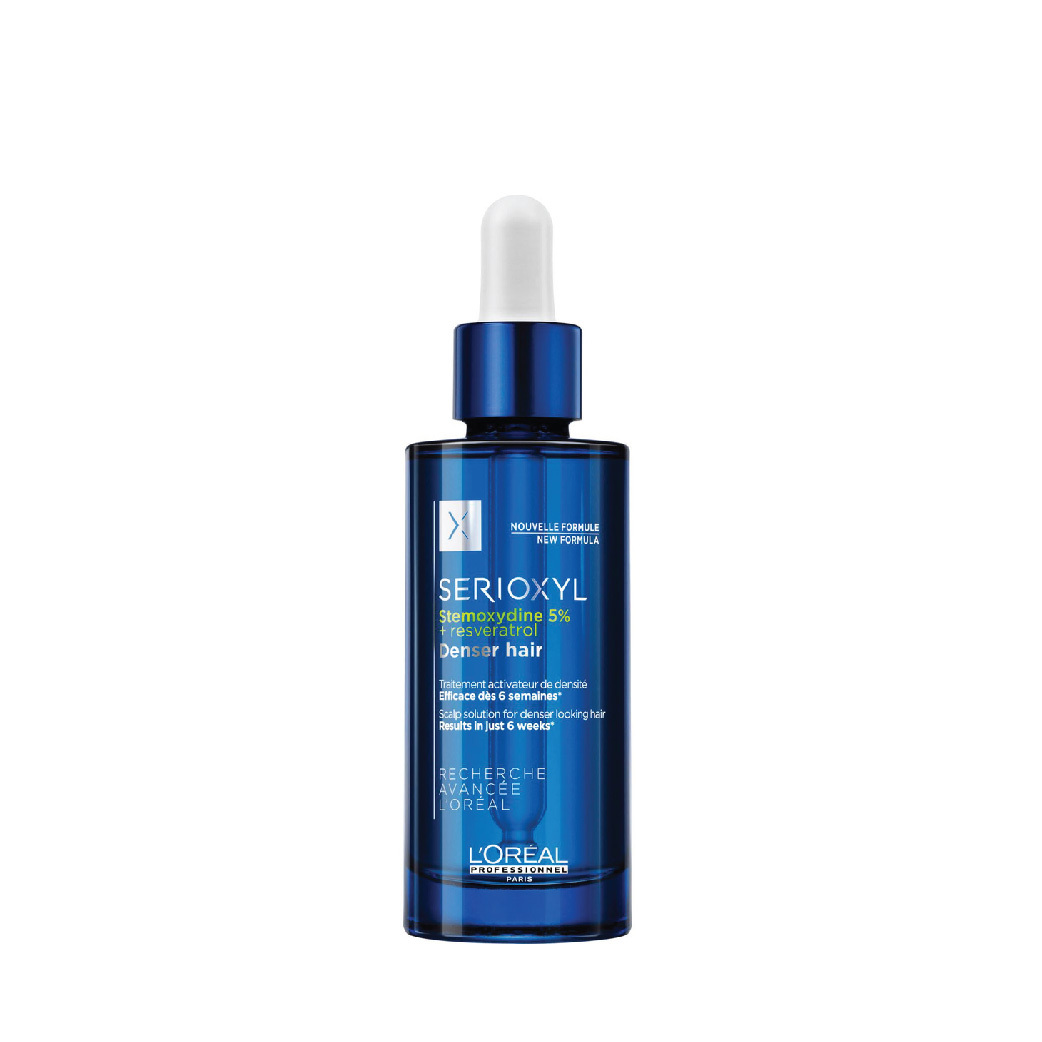 The innovative serum, Serioxyl Denser by L'Oréal Professionnel, is a daily cure that improves hair density. Applied directly to the scalp every day for three months, it boosts the hair density of + 1000 hair in 6 weeks * and + 1600 hair at the end of the treatment.
Top 5 - Shiseido The Hair Care Adenovital Scalp Tonic - 200g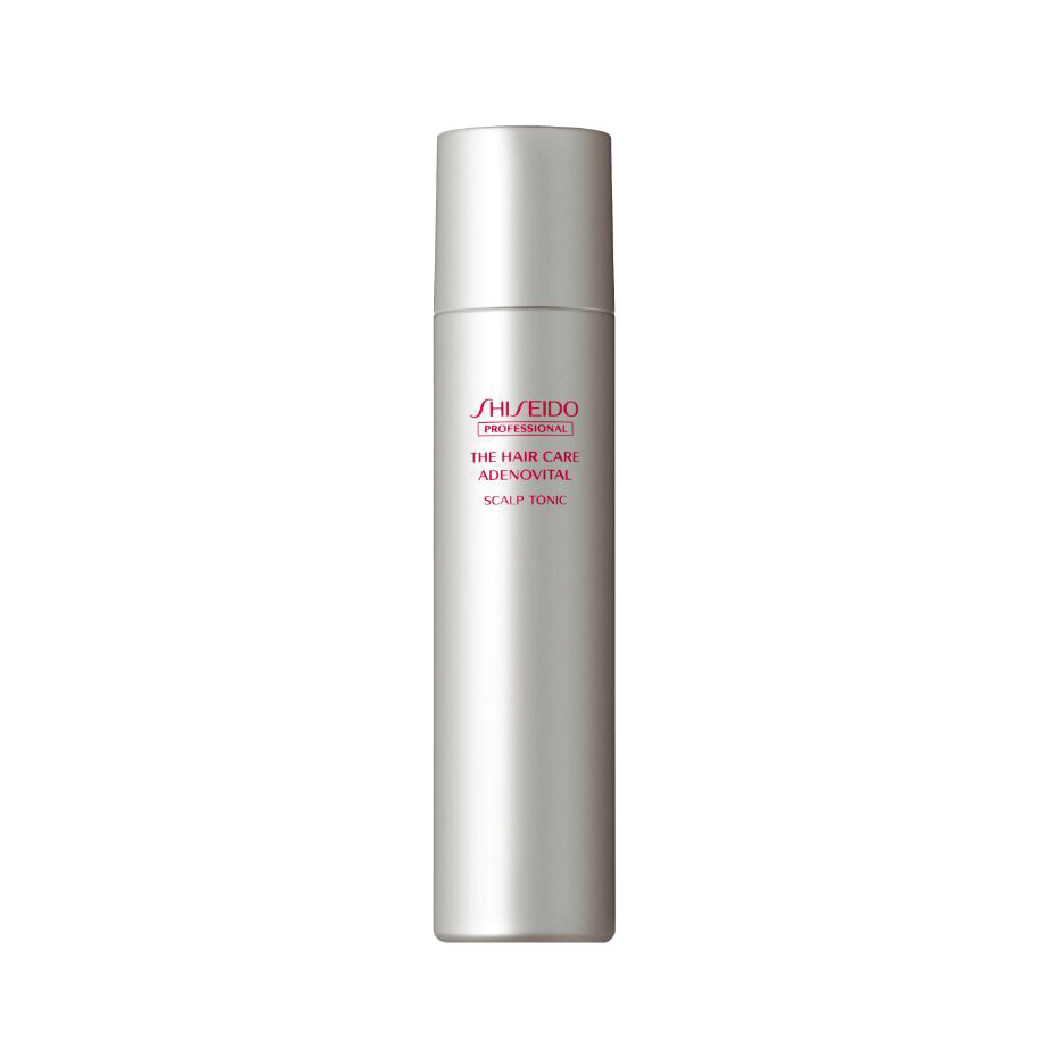 Shiseido Adenovital Scalp Tonic conditions the scalp to keep it moisturized and clean while effectively helping to prevent hair loss, dandruff and itchiness to make hair more beautiful.
---
Try our Hair Tonic with promo code: HDREBORN to get further 5% OFF
Promotion valid until 18th August 2020