ERAYBA Nutriactive N18 Collastin 2-Phase 200ml New




Nutriactive N18
collastin 2-phase conditioner

Leave in spray conditioner with collagen and elastin. For dry, weakened or damaged hair. Instant nourishing and shine. Detangles, enhances softness and ease of combing. Contains UV protection filter.


Product size:
› 200 ml e 6.8 fl oz
› 500 ml e 16.8 fl oz

Hydrolyzed Collagen, Hydrolyzed Elastin

UV-B Filter

Hypoallergenic Perfume

Free of Salt, Paraben, Sulfate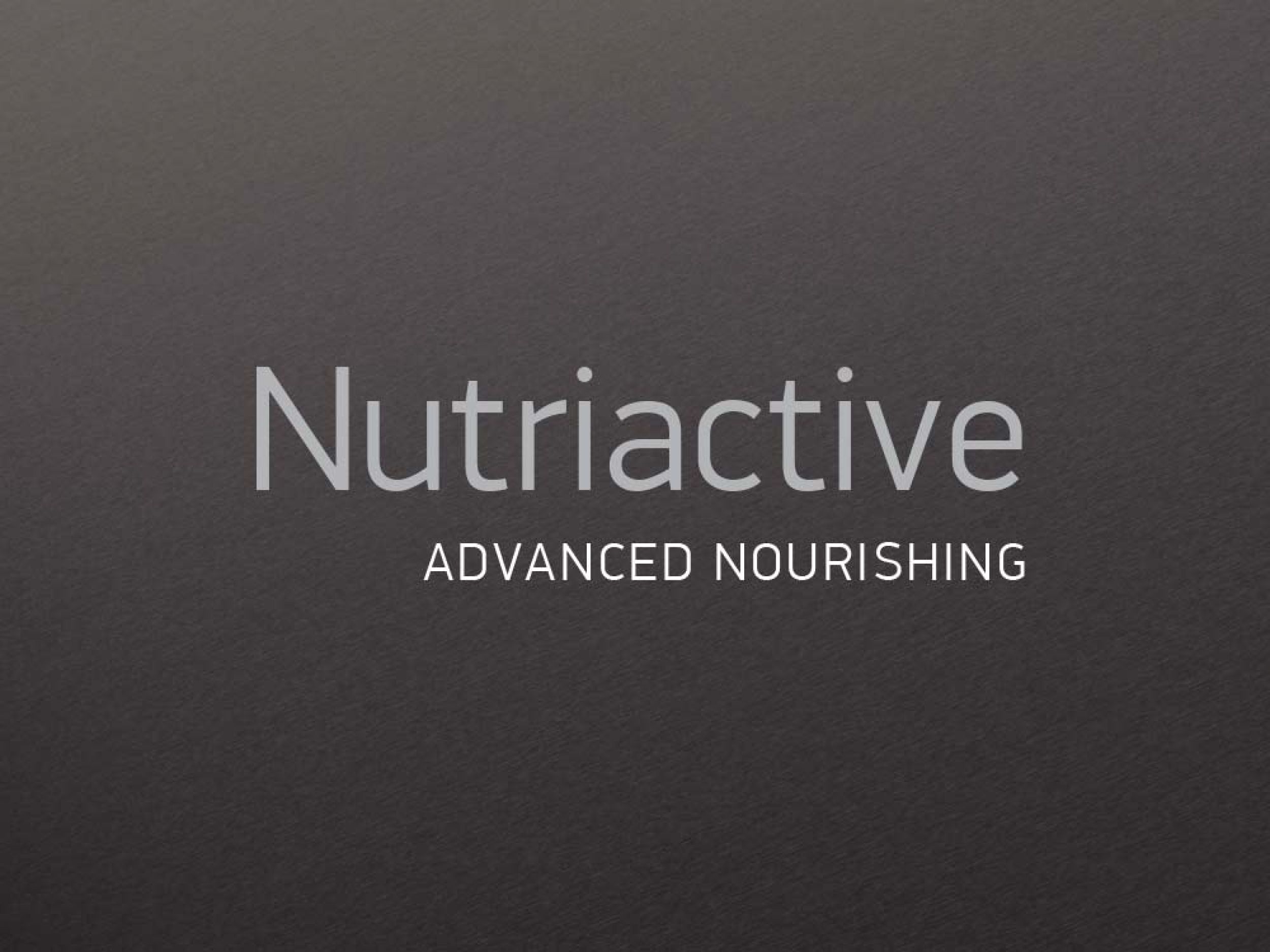 ---
Leave a Comment, Win RM20 Gift Voucher!
Please leave your comment at below area and share with your friends on Facebook.