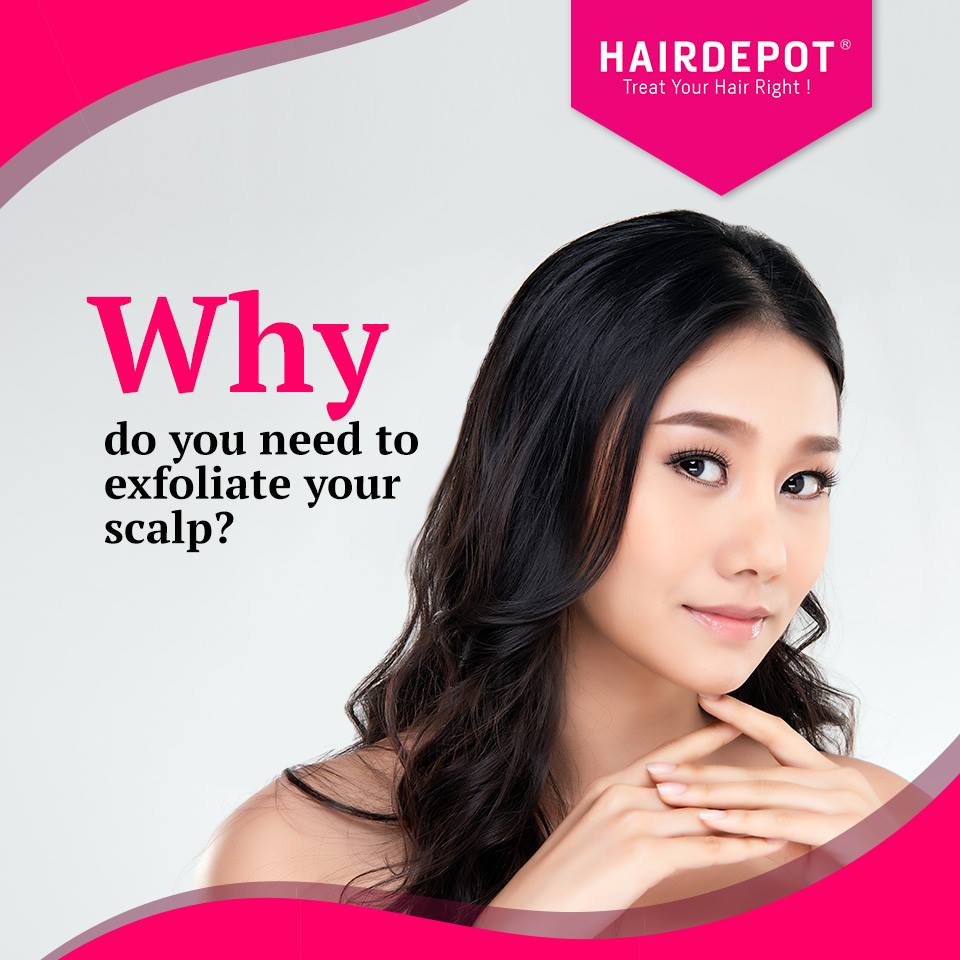 Did you know? Over time sebum and dead skin cells clog up in your hair and on your scalp which inhibits hair growth and is one of the main cause of thinning greying hair.
To remove this build up you need to regularly exfoliate your scalp in order to remove excess sebum and unclog your scalp pores for healthier and improved hair growth.
Why not try our Midori Scalp Balance Exfoliate & Treatment and see the difference in your hair image today?