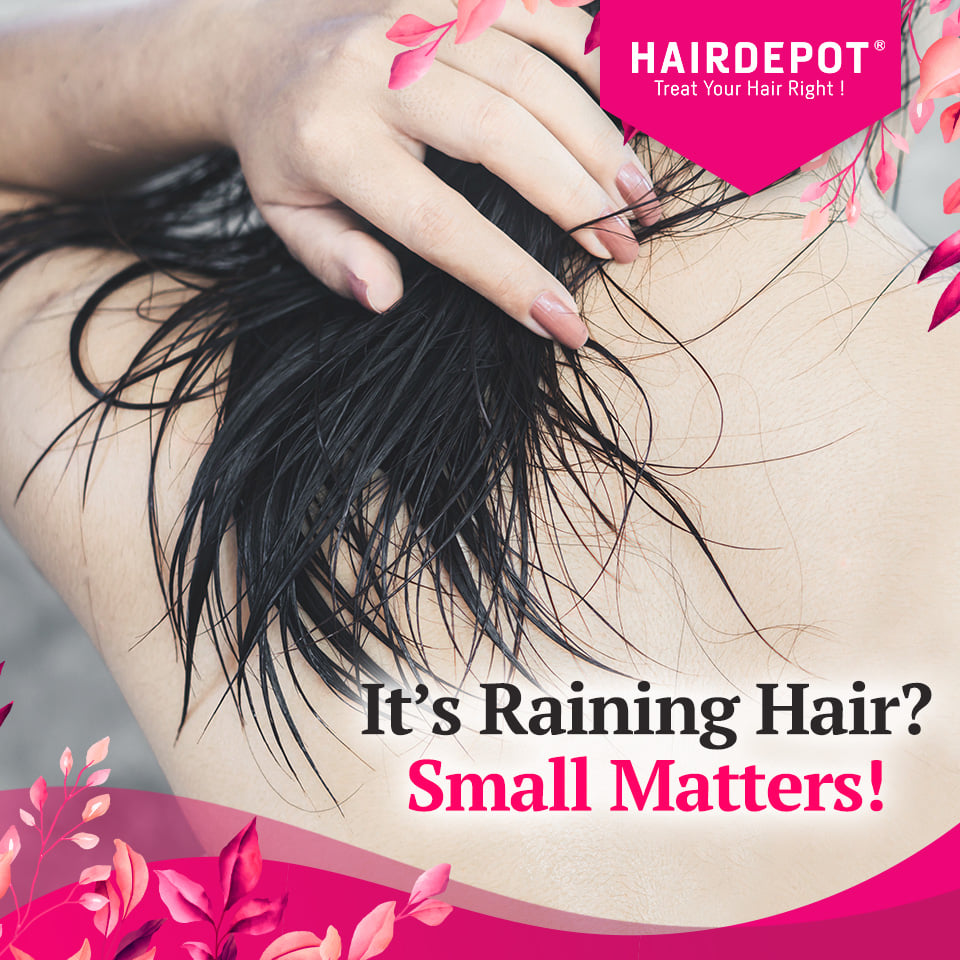 It's rainy season and your hair is a mess being caught in a downpour?
Here's a quick tips: Restyle it with a leave-in conditioner or you can even grab some mousse, slick your hair back for the wet look style.
Get the best range of hair care products from HAIRDEPOT today!
❤CARE for YOURSELF, CARE for your SCALP🙆‍♀
Visit us to understand your hair condition now!
CARE for your SCALP: https://www.haircare.com.my