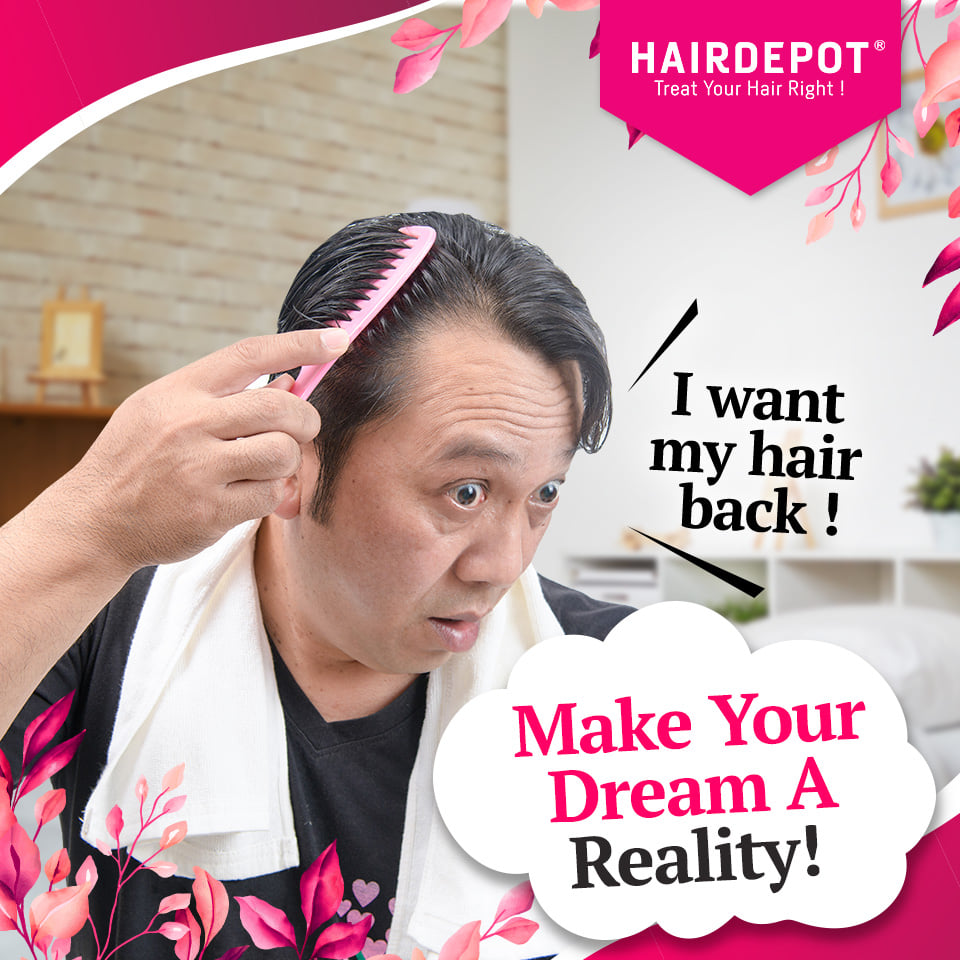 "She is so beautiful but I don't think she'll like me. I'm 26 but look like 36 because of my hair loss!"
Don't let the love of your life get away just because you are losing your hair.
We have solutions for you. Just come and see us at the Hair Depot store.
❤CARE for YOURSELF, CARE for your SCALP🙆‍♀
Visit us to understand your hair condition now!
CARE for your SCALP: https://www.haircare.com.my/