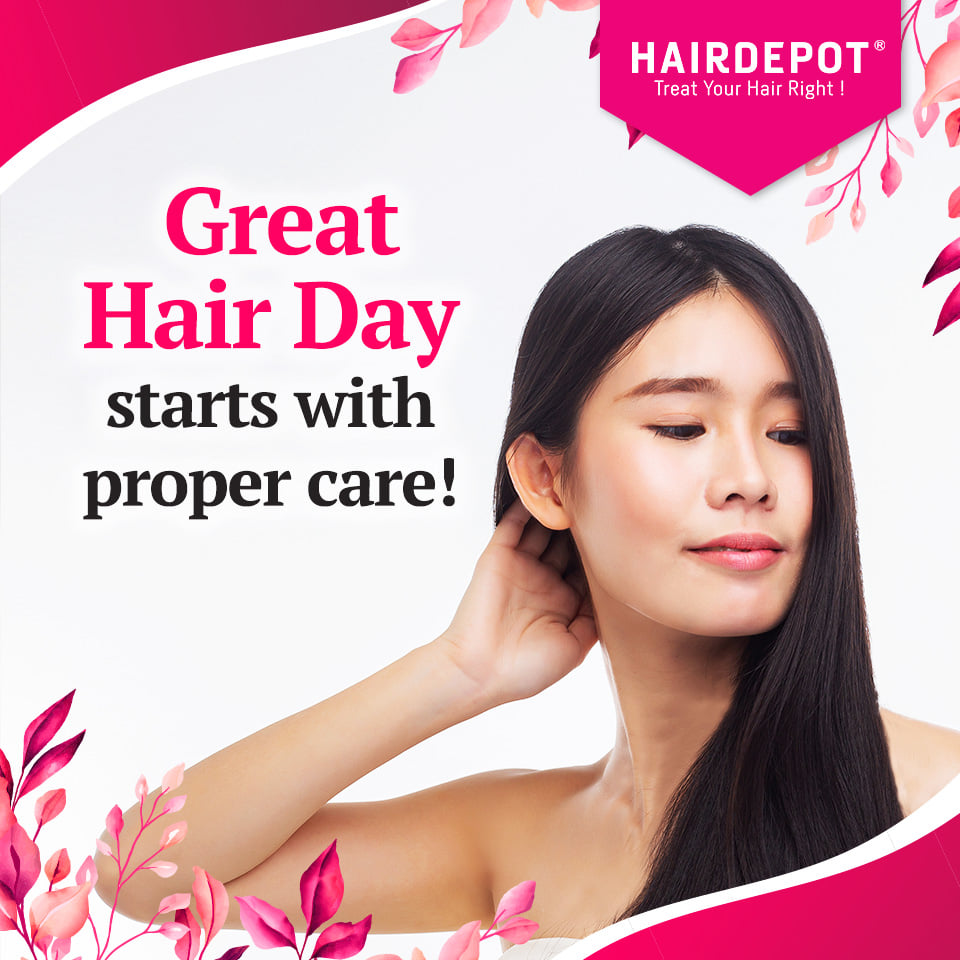 Vitamin D stimulates hair follicles, so when the body does not have enough, it may cause hair loss.

Remember, do not pull the hair when brushing, avoiding ponytails or any other tight hairstyles and use gentle and natural conditioner to minimize
hair loss.

Get a suitable product and consultation from HAIRDEPOT on your hair loss problem.
You may find your suitable hair loss solutions here: >> https://www.hairdepot.my/search?q=hair+loss

❤CARE for YOURSELF, CARE for your SCALP🙆‍♀
Visit us to understand your hair condition now!
CARE for your SCALP: https://www.haircare.com.my/