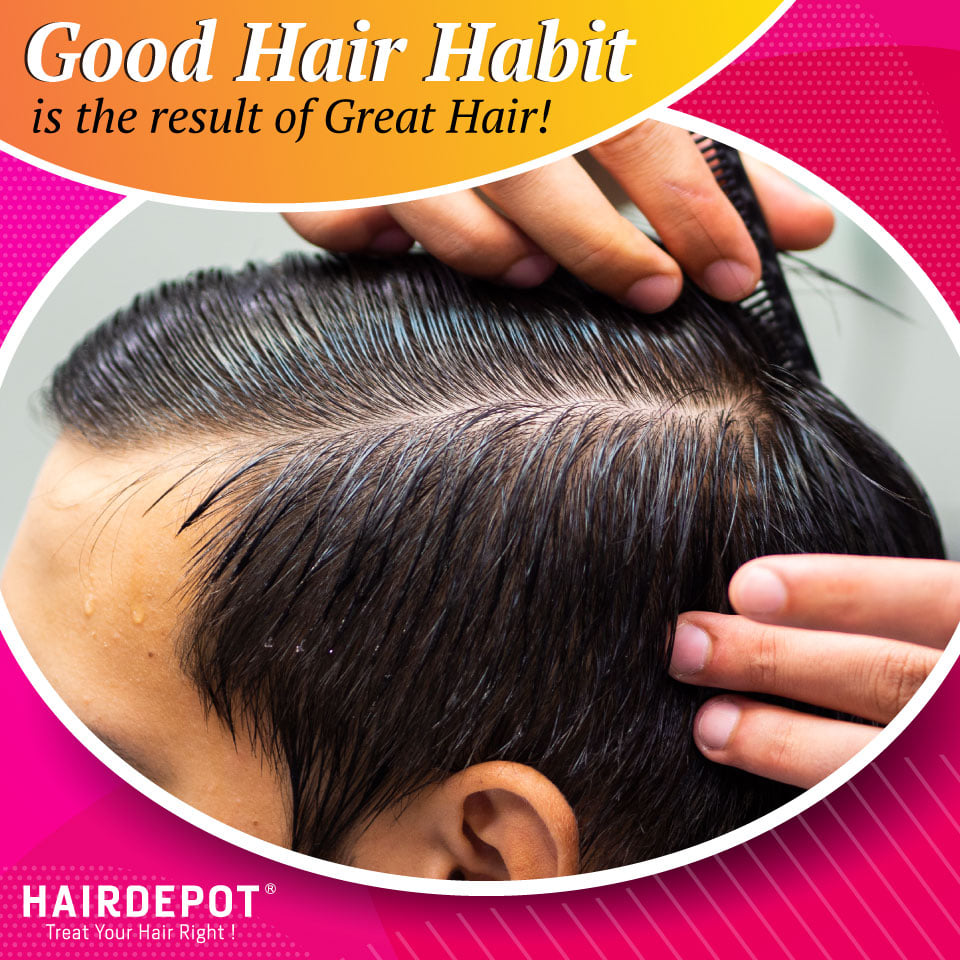 The greasy hair you get from oily scalp throw off your appearance.
Do you realize that some of your make-believe habits actually are the causes of your oily hair?
These are the habits that could contribute to greasy hair:
Over-washing
Afraid of using hair conditioner
Using dirty hairbrush
Using hairbrush full of hairs
Touching your hair oftenly
If you are practising them, you should stop!
Great care of your hair with the right products would definitely helps your oily scalp.
Get advice from the hair experts at the Hairdepot.
❤CARE for YOURSELF, CARE for your SCALP🙆‍♀
Visit us to understand your hair condition now!
CARE for your SCALP: https://www.haircare.com.my/