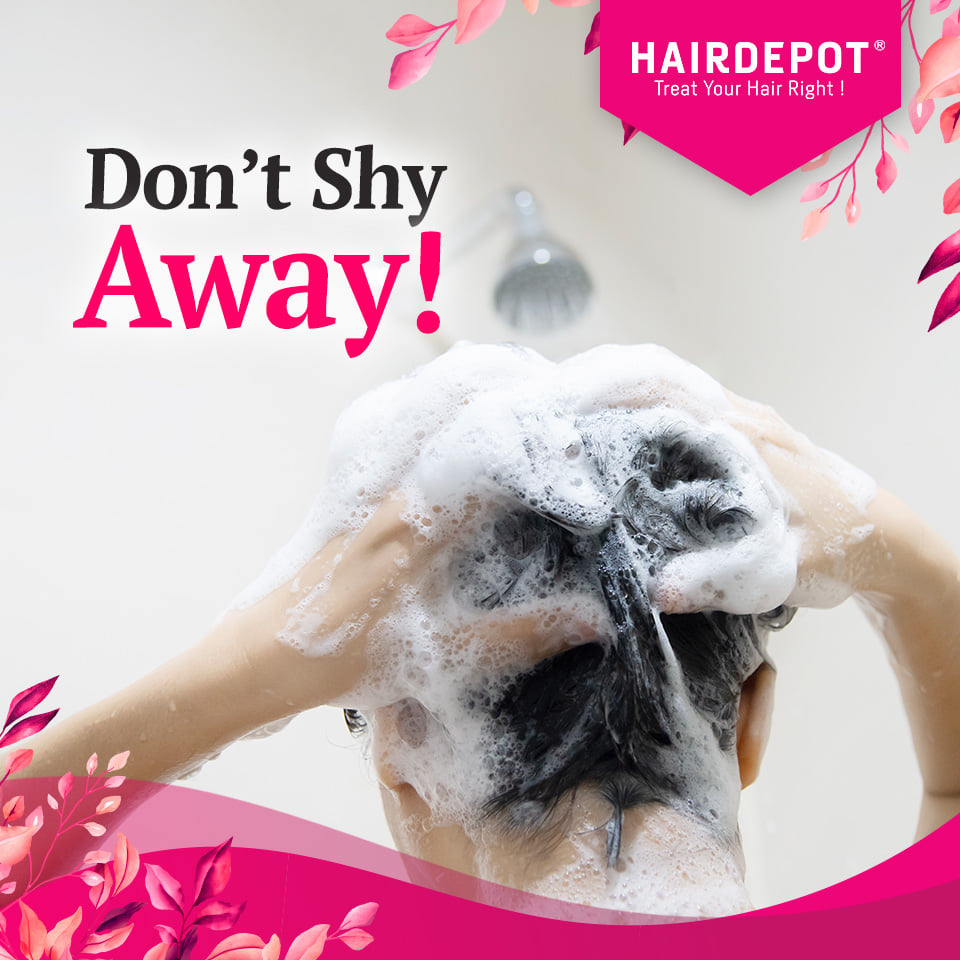 Occasionally,having a dandruff issue could be embarrassing. Treat it with the following:
✅ Wash your hair daily, and use dandruff shampoo twice a week.
✅ Follow the instruction on the dandruff shampoo
✅ Brush your hair in the shower to rm it is rinse thoroughly
✅ Always blow dry before sleep, never sleeps with a wet hair!