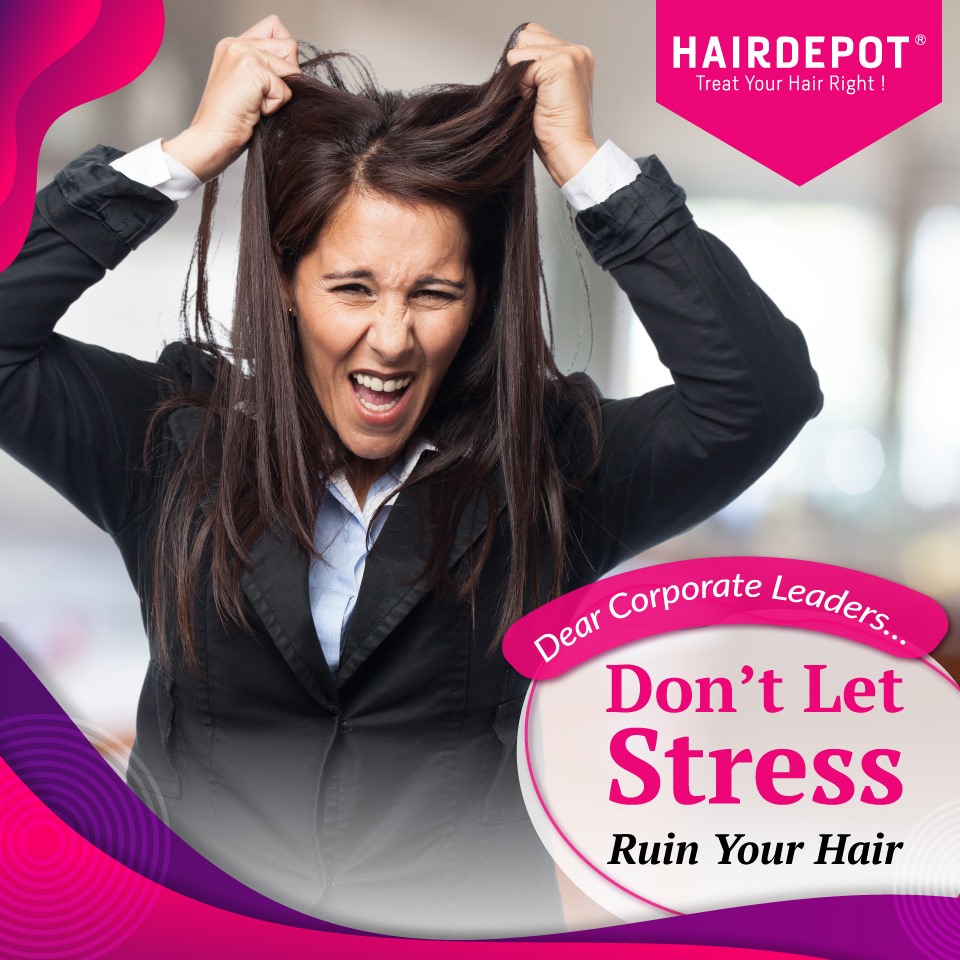 [💬Dear Corporate Leaders…]
😭The Stress-Hair Connection is all too real, and if you wanna help your locks, here are 3 things you should absolutely do!
Tip 1: Physical Activity – Getting your Sweat on floods your body with feel good, positive emotions and endorphins which acts as natural destressors.
Tip 2: Make Deep Breathing A Daily Habit – While you can't zip off to a yoga class when stress strikes in the middle of day, you can always turn to deep breathing to calm yourself down.
Tip 3: Self-Care – If you're always feeling burnt out, you probably had pushed self-care aside. Start prioritising yourself and you'll keep your locks on your head.
❤CARE for YOURSELF, CARE for your SCALP🙆‍♀