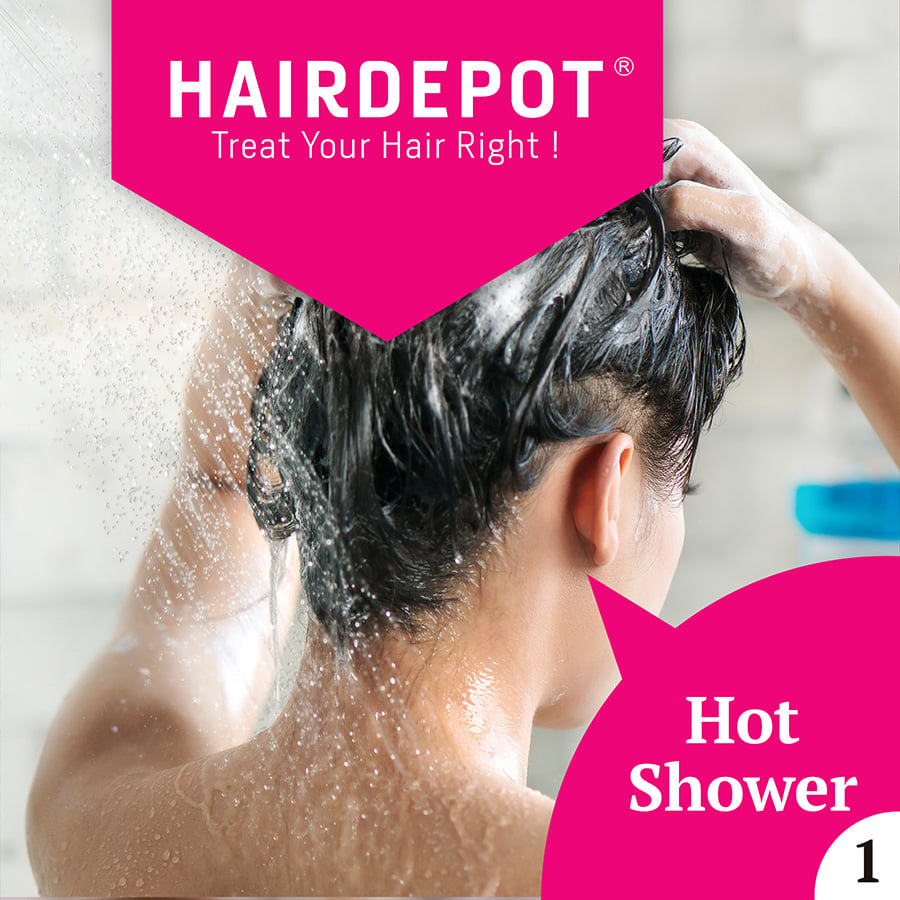 😁2020 is approaching. Hold on! Have you taken care of your hair and scalp with the care they deserve? If not, you may need to change your bad habits or else you are going to have a tough year ahead looking smart or pretty! Take a look below and see if you have any bad habits listed:
😉Everyday bad habits that may lead to hair loss:
• Hot shower – Generally, high temperature of water may damage the skin on your scalp and affect hair growth ability. So, try to use cool water to rinse and wash!
• Wrong handling of wet hair – Microbe that present in wet hair may cause dandruff. Have you made sure to use hairdryer to keep your hair dry and comfortable?
• Skipping your breakfast – This is a major problem for people who skip their breakfast! Please be aware that a lack of protein will influence keratin level of your hair that helps to maintain the strength of hair follicle.
• Tying your hair tight – This is especially for girls! Remember that tying your hair tight will damage your hair follicles that cause permanently hair loss!
PS: Hair caring starts from everyday habit!
If someone you know have hair problem, TAG them now and remind them to stop ignoring all these bad habits that may make their hair thinner and less lustrious!
😉CARE for YOURSELF, CARE for your SCALP
Get your free scalp health scan to know your hair condition and professional consultation from our hair specialist.
Book now: https://www.haircare.com.my/