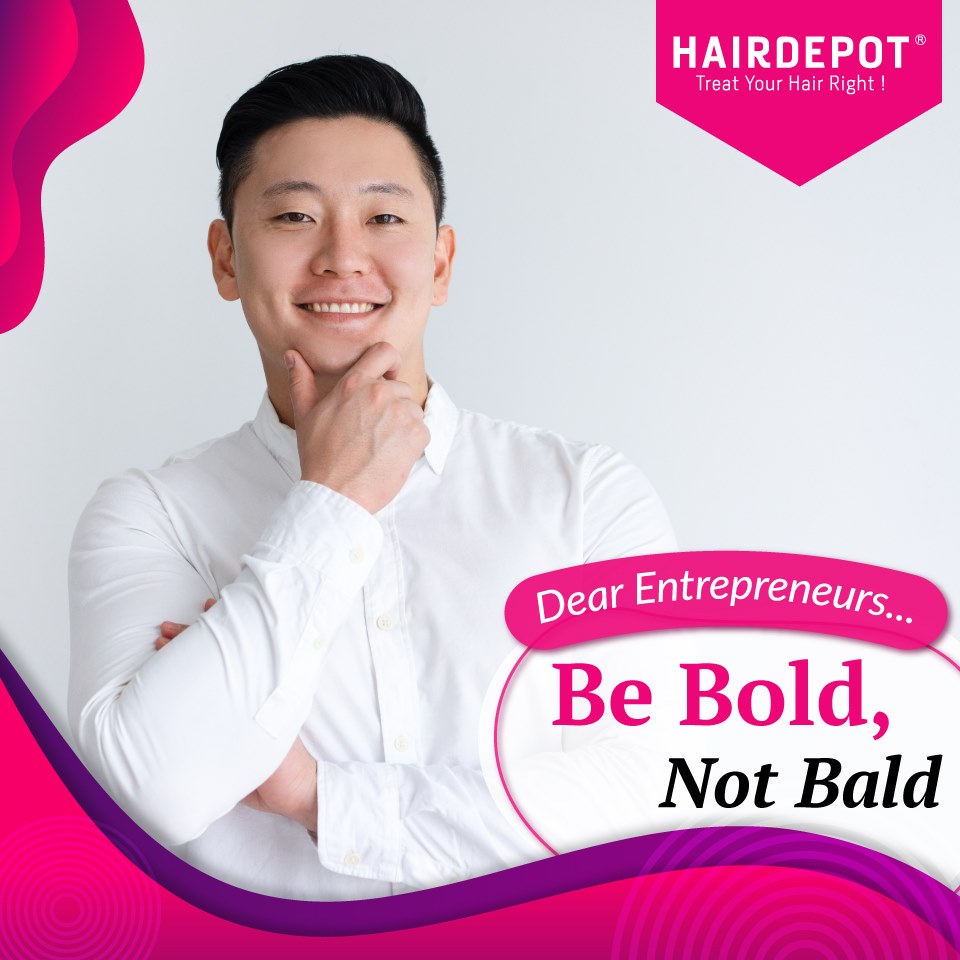 [💬Dear Entrepreneurs…]
😲Thinning hair or total hair loss is a traumatic situation, to say the least. We're all aware that genetics, lifestyle and stress causes hair loss in men and women, exacerbated by our busy lifestyles today, but there might be something more sinister at play here, which just might be Telogen Effluvium.
Telogen Effluvium is a process of rapid stress induced hair loss caused by a traumatic event or a series of consecutive months with severe anxiety. Afterthis finite period of time, your hair will start to grow back.
Unfortunately, this isn't always the case, and that is when you need to address the underlying issues within yourself to push things back in the right direction. Start with addressing your mental state and using hair products from HairDepot.my to give your hair the attention it needs.
❤CARE for YOURSELF, CARE for your SCALP🙆‍♀